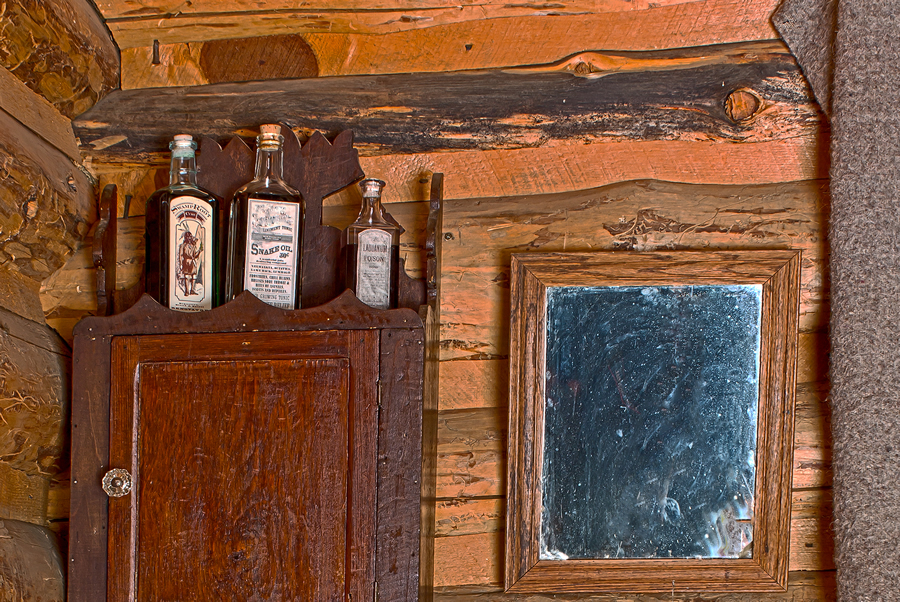 http://www.johnoverall.com/wp-content/uploads/2012/05/Episode71-WPPlugins-A-to-Z.mp3
Podcast: Play in new window | Download | Embed
Subscribe: Google Podcasts | RSS | More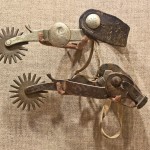 It's episode #71, and we've got plugins to help with thickbox content, font plugins, username changer, appointment managers, and a new way to search your wordpress site using HTML5! All coming up on WordPress plugins A-Z
This Podcast Can now be found at WPPluginsAtoZ.com

John's  Rant
Wow its been an off week, I have been working at closing out projects so no new plugins for clients. I simply had to do some research on some random plugins. It sure can be hard to choose when you do not have a specific goal in mind.. But I did come up with some.
World of WordPress News and other interesting WordPress related posts:
First Ever Marketplace Built Into WordPress Launches with WooThemes, Gravity Forms, Press75 and More
WordPress Gets Its Own App Store, Sort Of
What Friedrich Nietzsche Can Teach Us About Using WordPress Plugins
New 'radically simplified' WordPress is on the way
10 Things You Need to Know About WordPress 3.4

**** Plugins Reviewed by John ****
Username Changer 1.3
Version: 1.3
Author: Dan Griffiths
Last Updated: 8 days ago
Requires WordPress Version: 3.0 or higher
Compatible up to: 3.3.2
Downloaded: 121 times

The Lowdown:
There are times when you wish you could change your username and in the past it was only possible by hacking directly into the database. But this plugin changes all that it is simple and golden. Just install activate and changing names is a breeze.
Rating 4 Dragons

Web Fonts 1.1.5
Version: 1.1.5
Last Updated: 60 days ago
Requires WordPress Version: 3.3 or higher
Compatible up to: 3.3.2
Downloaded: 10,125 times

The Lowdown:
Installed nicely all you need after that is an API key from Google simple to get, that is where the simplicity ends as far as I could tell. While it makes choosing your fonts easy it does not make applying them to your content easy.
Rating 2 dragons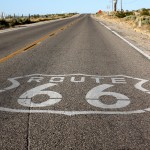 WP Google Fonts v2.7
Version: v2.7
Author: Adrian3
Last Updated: 65 days ago
Requires WordPress Version: 2.0.2 or higher
Compatible up to: 3.3.2
Downloaded: 201,004 times

The Lowdown:
Pretty easy install and set up, you need to visit the google web font directory to find the font you crave. This plugin provide 6 choices for fonts meaning you can change up to 6 fonts for your site. Simply choose your font then apply it to either an h tag or block quote or paragraphs even lists. So coverage is pretty complete. While it does properly apply the font chosen be aware as I discovered that your theme css may override some application places.
Rating 3 Dragons

**** Plugins Reviewed by Marcus ****
ThickBox Content
http://wordpress.org/extend/plugins/thickbox-content/
Author: Max Chirkov
Requires: 2.6 or higher
Compatible up to: 3.1.4
Last Updated: 2011-4-18
Downloads: 16,921
ThickBox Content provides a quick and easy way to insert any type of content into a thickbox (via page/post editor). It supports thickbox iFrame, Ajax
This plugin adds a button to the text editor's toolbar and allows to display your content in a thickbox effect. The plugin can include any inline content, iFramed or Ajax content located on other pages. Great addition to the editor when you want to display iframed content in a thickbox!

Rating: 5 Dragons

HTML5 Search for WordPress
http://wordpress.org/extend/plugins/html5-search-box-for-wordpress/installation/
Author: Christopher Ross
Requires: 3.0.0 or higher
Compatible up to: 3.4.0
Last Updated: 2012-5-24
Downloads: 15
Replaces the built in WordPress search form with an HTML5 search form complete with auto lookup. To install the plugin, please upload the folder to your plugins folder and active the plugin. The plugin has no settings. Lazy search plugin!
I found this to be a real cool way to emulate some of Google's popular real time search query "auto populate". Looking forward to see where this plugin goes, as well as the addition of other, similar html5 plugins for search.
Rating: 4 Dragons

SetMore Appointments
http://wordpress.org/extend/plugins/setmore-appointments/
Author: David Full
Requires: 2.0.2 or higher
Compatible up to: 3.3.2
Last Updated: 2012-5-22
Downloads: 60
The SetMore plugin enables your customers to book appointments with you online via your WordPress website.
SetMore helps you manage appointments, schedules and customers, all through an easy to use use web application. Your customers can book online, and pick their favorite staff, service and time-slot without picking up the phone. Learn more athttp://setmore.com. Signing up is easy, fast and you don't need a credit card to get started. Once you have an account you'll be ready to take appointments.
I found this plugin to do very nicely for a dental center site that I help develop. Letting patients schedule their own times out of a block of availabilities is a great tool to keep things running offline when the office is closed. Only drawback is that it's 3rd party rather than native WordPress.
Rating: 3 Dragons


BONUS LAZY PLUGIN!

Email Author on Publish
http://wordpress.org/extend/plugins/email-author-on-publish/
Author: Coen Jacobs
Requires: 3.0 or higher
Compatible up to: 3.4
Last Updated: 2012-5-21
Downloads: 67
Emails author when pending post is published. This can be useful for sites with multiple authors where editors publish content written by authors.
For me, this is one of those plugins that just makes sense. Ive had so many occasions where a missed schedule or fail happened on a post I set to publish in the future. This is a nice little "wave" from wordpress that let's you know that new content was just published.

Rating: 4 Dragons

Just some reminders:
Rate us at iTunes, blubrry.com, ViaWay.com and any place else you find us.
What's coming in future podcasts:
More Lazy Plugins
How to Contact Us:

John can be contacted at:

on my website @ http://www.johnoverall.com/
Twitter @Ahkonsu
Facebook at  http://www.facebook.com/JohnOverallcom
email: dragon@wppluginsatoz.com

Marcus can be contacted at:

Marcus Couch can be contacted at his website at marcuscouch.com
Twitter  @marcuscouch
Facebook at facebook.com/marcuscouch
email: marcus@wppluginsatoz.com
---
https://www.johnoverall.com/wp-content/uploads/2012/05/vintage-vanity.jpg
602
900
John
https://www.johnoverall.com/wp-content/uploads/2017/10/John-Overall-Logo-PNG-to-go-on-GREEN-Horizontal.png
John
2012-05-24 15:05:43
2012-05-24 15:05:43
Thickbox Content, Font Plugins, User Name Changer and HTML5 Search in Episode 71 WordPress Plugins A to Z