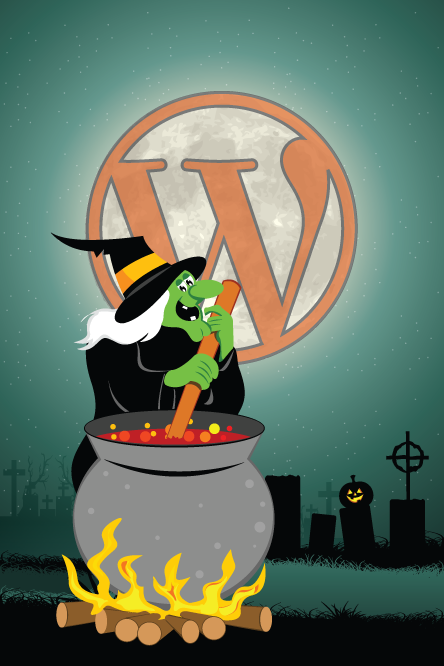 http://www.johnoverall.com/wp-content/uploads/2014/10/Episode192-WPPlugins-A-to-Z.mp3
Podcast: Play in new window | Download | Embed
Subscribe: Google Podcasts | Stitcher | RSS | More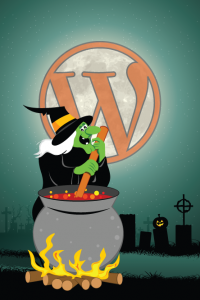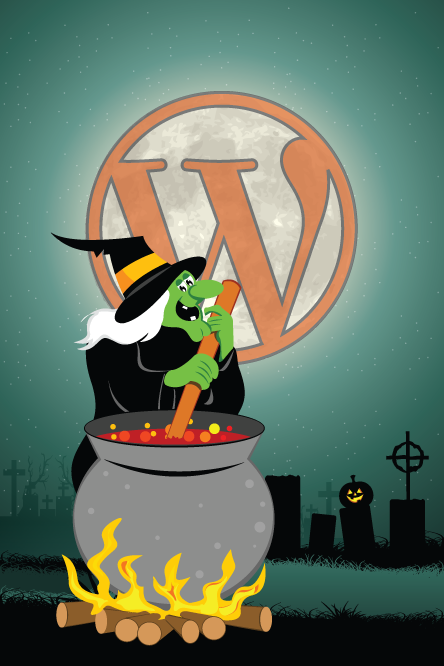 It's episode 192 and we've got plugins for Masonry Photo Galleries, Custom Facebook Feeds, Duplicate Title Checking, Image Walls and a password plugin that could only be described as a "two bagger". It's all coming up on WordPress Plugins A-Z!
Don't forget you can get the show notes at:
WordPress Plugins A-Z Podcast Can also be found at WPPluginsAtoZ.com or on Twitter @wppluginsatoz
And head on over and review us at:
WordPress Plugins A-Z Podcast can be found on Stitcher Radio Click here to Download app or listen online Now.
WordPress Plugins A-Z Podcast can be found on the iTunes Store here.
Follow the show on Twitter @wppluginsatoz
>>>Self Promotion of our businesses here<<<
As WordPress advances it soon becomes clear that many people need WordPress support sometimes is is just a simple question or two such as a simple layout issue, other times something has broken and you may see the white screen of death. This may be time for some Emergency WordPress Support for any question contact John at WPPro.ca/Emergency or give me a quick call at 818-850-7729. If you just need some quick tips to do it yourself check out WPPro.ca/Emergency
–
Godaddy Promo Code PLUGIN295 gives you $2.95 .com Domains! Just enter the promo code at checkout for instant savings! That's any .COM domain for under $3! Do it right now while you're listening to the show!
John's & Marcus Rant: What to rant about?
Recent discovery on a feature for WordPress 4.0 when uploading a plugin it seems to have an option for upgrading an existing plugin and then it backup and store the original for you in case you need it nice feature.
*WordPress Plugins Reviewed by John Overall**
Custom Facebook Feed
https://wordpress.org/plugins/custom-facebook-feed/
The Lowdown:
When Looking for a better way to display Facebook feed I was directed to this plugin to check out by my client and well it turn out to be one of the best feed displays for Facebook I have seen in sometime. Easy to use and setup also has numerous customizations you can use and if you opt for the premium version which I highly suggest you get even more options to make it clean and pretty.
Rating 4 Dragons.
SharePrints Gallery
Premium photo gallery plugin
http://freakplugins.com/shareprints/
The Lowdown:
Looking for some great galleries to create from the simple square to the Masonry blocks of irregular images. Including filmstrip and slider galleys this plugin has them all. It allows commenting on images, social sharing and has image download protections. lots of possible hover effects to please the eye and more. All in all this is a great plugin for galleries. And to boot they have some great customer support. When I was looking to buy it I was having an issue and they were very accommodating in what I was after kudos tho the team there.
Rating 5 Dragons
Image Wall
https://wordpress.org/plugins/image-wall/
The Lowdown:
This is a great plugin to revive old content.. Install activate and place the short code on a page. It then auto creates the images from your media gallery and lonks to the post that they are tied to. A great way to encourage your visitors to check out your older content.
rating 4 Dragons.
*WordPress Plugins Reviewed by Marcus Couch**
Duplicate Title Validation
https://wordpress.org/plugins/duplicate-title-validate/
This plugin looks for posts and pages with the same name and prevents you from using the same title twice.
Rating: 4 out of 5
Flexible Widget Title
https://wordpress.org/plugins/flexible-widget-title/
The plugin will enable you to hide widgets title in the front end while the widget title still visible in the backend. You simply put the title in brackets like you would a shortcode.
Rating: 5 out of 5
WP Double Protection
https://wordpress.org/plugins/wp-double-protection/
This plugin allows a second password option and thus making your website doubly protected.
Rating: 4 out of 5
Plugins Overview:
John's Plugins: Custom Facebook Feed – 4, SharePrints Gallery – 5, Image Wall – 4
Marcus' Plugins: Duplicate Title Validation – 4, Flexible Widget Title – 5, WP Double Protection – 4
Commercial:
If you're tired of the same old stock photography then it is time for a change. Just launched the Canada Stock Photo web site at http://CanadaStockPhoto.com featuring some great unique not found eveywhere stock photo images, with new images added daily and even a few that are available for a free download. Click here to get your image!
Save 25% on a content delivery network from MAXCDN use coupon code WPPRO.

PLUGIN30
Just some reminders:
Get Your Daily dose of WordPress News from the WPPlugins Daily over at WPNews.wpmedic.ca
Rate us at iTunes, blubrry.com, ViaWay.com, Stitcher Radio and any place else you find us.
How to Contact Us:
John can be contacted at:
Marcus can be contacted at:
and remember to follow the show on twitter @wppluginsatoz
https://www.johnoverall.com/wp-content/uploads/2014/10/wp-halloween1.png
666
444
John
https://www.johnoverall.com/wp-content/uploads/2017/10/John-Overall-Logo-PNG-to-go-on-GREEN-Horizontal.png
John
2014-10-14 06:45:05
2014-10-14 06:47:18
WordPress Plugins A-Z #192 Image Walls