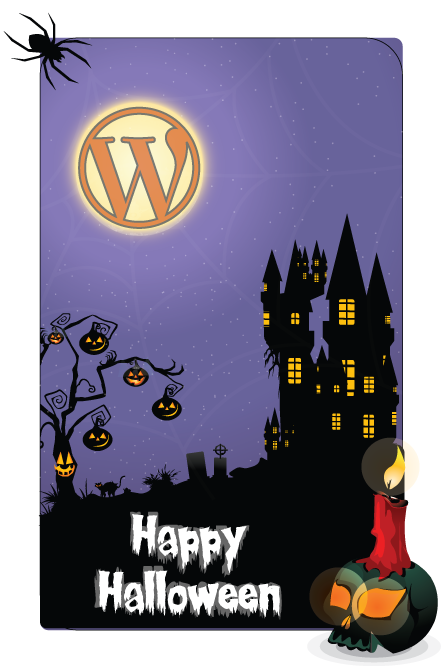 http://www.johnoverall.com/wp-content/uploads/2014/10/Episode194-WPPlugins-A-to-Z.mp3
Podcast: Play in new window | Download | Embed
Subscribe: Google Podcasts | Stitcher | RSS | More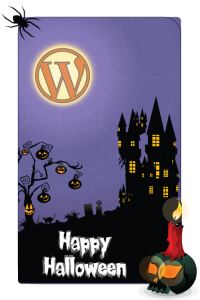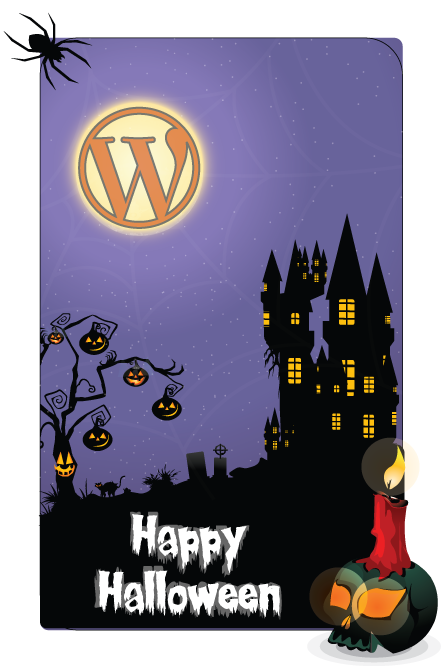 It's episode 194 and we've got plugins for Custom Facebook Feeds, Parallax Post Scrolling, Back-End Code Configurators, Page Timelines and a JavaScript Effects creator that doesn't require a stitch of code!. It's all coming up on WordPress Plugins A-Z!
Don't forget you can get the show notes at:
WordPress Plugins A-Z Podcast Can also be found at WPPluginsAtoZ.com or on Twitter @wppluginsatoz
And head on over and review us at:
WordPress Plugins A-Z Podcast can be found on Stitcher Radio Click here to Download app or listen online Now.
WordPress Plugins A-Z Podcast can be found on the iTunes Store here.
Follow the show on Twitter @wppluginsatoz
>>>Self Promotion of our businesses here<<<
As WordPress advances it soon becomes clear that many people need WordPress support sometimes is is just a simple question or two such as a simple layout issue, other times something has broken and you may see the white screen of death. This may be time for some Emergency WordPress Support for any question contact John at WPPro.ca/Emergency or give me a quick call at 818-850-7729. If you just need some quick tips to do it yourself check out WPPro.ca/Emergency
–
Godaddy Promo Code PLUGIN295 gives you $2.95 .com Domains! Just enter the promo code at checkout for instant savings! That's any .COM domain for under $3! Do it right now while you're listening to the show!
WordPress News and other interesting WordPress related posts:
WordCamp SanFrancisco is under way over the weekend. Marcus will be there taking in everything and enjoying Matt present the "State of the Word" address in-person this year. Stay tuned to the next episode for a full recap and rundown of everything that happened there.
*WordPress Plugins Reviewed by John Overall**
Custom Facebook Feed
The Lowdown:
Looking for another great Facebook feed plugin well this one is it. Easy to get setup and installed without all the grief of creating a facebook app just get your facebook ID and they make it easy to do with a link to a tool. grab the short code and place it whereevetr you want to display the facebook feed. If you opt for the pro you get numerous controls over the look and feel of the display and with some additional css controls you can have the feed looking great with your site in no time at all.
Rating 4 Dragons
WHMCS WordPress Integration
Premium Plugin
https://premium.wpmudev.org/project/whmcs-wordpress-integration/
The lowdown:
If you run a small hosting business you probably use WHMCS to manage your billing. This is a great plugin that actually creates a bridge between that and your wordpress website. It intergrates well and allows you to keep all the information withing your main website for your clients.
Rating 4 Dragons.
Betterify
Refered to us by Kyle Maurer
The Lowdown:
Well what can I say this plugin is supposed to make your site better with magic.. or simply by helpig to corect backed code issues and conflict without any effort on your part.
Here's a rundown of the features:
Fixes serial class conflicts
Reduces load caching errors
Optimizes search parameters
Cleanses nonce variants
Improves global path modules
And it does it all without requiring you to configure a single setting! So what are you waiting for? Activate Betterify today!
It does seem to help a bit on an overly cluttered site such as my sandbox. Give it a try resluts may vary.
Rating 4 Dragons
*WordPress Plugins Reviewed by Marcus Couch**
Parallax Scroll
https://wordpress.org/plugins/adamrob-parallax-scroll/
Create a header, or even a custom post/page with a scrolling parallax background. All with a simple shortcode.
Rating: 5 out of 5
—
Effect Maker
https://wordpress.org/plugins/effect-maker/
The Effect Maker allows you to customize JavaScript effects like scrollers, slide shows and messengers with your own texts, fonts and images. No JavaScript development skills are needed. With a few clicks you can start creating your own effects. You can have several customizations of one type of effect in your site. All standard web fonts are supported and if you like you can specify your own custom font if you support it by your HTML/CSS3 setup or template. There is a PRO version available that has even more effects.
Rating: 4 out of 5
———
Timeline Express
https://wordpress.org/plugins/timeline-express/
Timeline express allows you to create a vertical animated timeline of announcement posts , without writing a single line of code. You simply create the 'announcement' posts, set the announcement date and publish. The timeline will populate automatically in chronological order, based on the announcement date. Easily limit the announcements displayed to Upcoming announcements, past announcements or simply display all of them.
Rating: 5 out of 5
Plugins Overview:
John's Plugins: 
Marcus' Plugins: Parallax Scroll – 5, Effect Maker – 4, Timeline Express – 5
Commercial:
If you're tired of the same old stock photography then it is time for a change. Just launched the Canada Stock Photo web site at http://CanadaStockPhoto.com featuring some great unique not found eveywhere stock photo images, with new images added daily and even a few that are available for a free download. Click here to get your image!
Save 25% on a content delivery network from MAXCDN use coupon code WPPRO.
Use  PLUGIN30 to save 30% on ANY hosting plan, any term length.
Just some reminders:
Get Your Daily dose of WordPress News from the WPPlugins Daily over at WPNews.wpmedic.ca
Rate us at iTunes, blubrry.com, ViaWay.com, Stitcher Radio and any place else you find us.
How to Contact Us:
John can be contacted at:
Marcus can be contacted at:
and remember to follow the show on twitter @wppluginsatoz
https://www.johnoverall.com/wp-content/uploads/2014/10/wp-halloween2.png
666
445
John
https://www.johnoverall.com/wp-content/uploads/2017/10/John-Overall-Logo-PNG-to-go-on-GREEN-Horizontal.png
John
2014-10-27 13:06:09
2014-10-27 13:06:09
WordPress Plugins A-Z #194 Parallax Post Scrolling