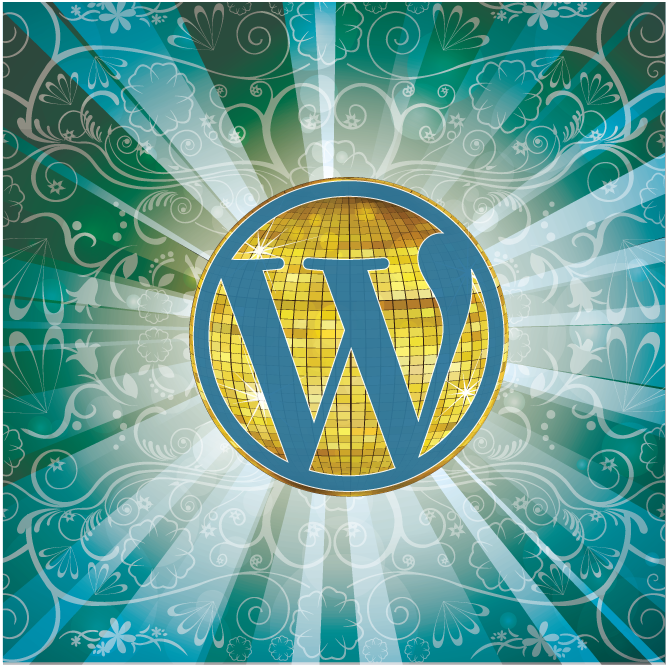 http://www.johnoverall.com/wp-content/uploads/2015/01/Episode204-WPPlugins-A-to-Z.mp3
Podcast: Play in new window | Download | Embed
Subscribe: Google Podcasts | Stitcher | RSS | More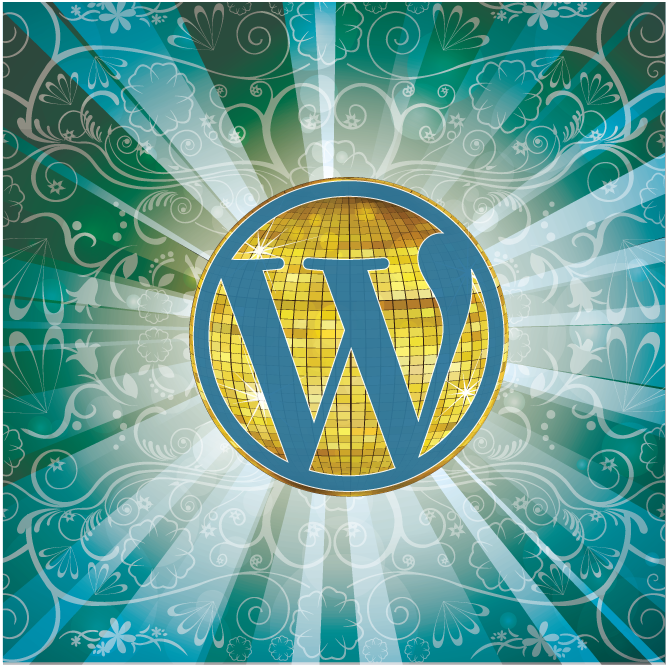 It's episode 204 and we've got plugins for Facebook Feed Embedding, Self-Expiring Sticky posts, Admin Bar Tools, Better Search and a great new plugin for importing and exporting settings from the customizer! It's all coming up on WordPress Plugins A-Z!
Don't forget you can get the show notes at:
WordPress Plugins A-Z Podcast Can also be found at WPPluginsAtoZ.com or on Twitter @wppluginsatoz
And head on over and review us at:
WordPress Plugins A-Z Podcast can be found on Stitcher Radio Click here to Download app or listen online Now.
WordPress Plugins A-Z Podcast can be found on the iTunes Store here.
Follow the show on Twitter @wppluginsatoz
>>>Self Promotion of our businesses here<<<
As WordPress advances it soon becomes clear that many people need WordPress support sometimes is is just a simple question or two such as a simple layout issue, other times something has broken and you may see the white screen of death. This may be time for some Emergency WordPress Support for any question contact John at WPPro.ca/Emergency or give me a quick call at 818-850-7729. If you just need some quick tips to do it yourself check out WPPro.ca/Emergency
–
Godaddy Promo Code PLUGIN149 gives you $1.49 .com Domains! Just enter the promo code at checkout for instant savings! That's any .COM domain for the price of a large soda! Do it right now while you're listening to the show!
*WordPress Plugins Reviewed by John Overall**
Better Search
A pretty decent search replacement with some nice customizations, it lets you do better searching throughout your site. You can control the output with css and it has a nice search widget.
Rating 4 Dragons
Custom Admin Bar
The lowdown:
This admin menu customizer allows you to customize the admin bar with your own logo and the ability to add specific links to it that can be of help when you need to add info for your users to contact you or to link to some training material.
Rating 5 Dragons
Helpful Information
The Lowdown:
This plugin add some great information to your admin bar some of it very helpful if you are a developer. Includes such things as what scripts are being called, what style are being used on a page. What plgins are being included and more.
Rating 5 Dragons
*WordPress Plugins Reviewed by Marcus Couch**
FaceBook Feed
https://wordpress.org/plugins/facebook-feed/
The Facebook Feed Plugin allows you to easily display a customizable feed of your Facebook Page on wordpress website.
It lets you easily add Facebook Feed using the shortcode [facebook-feed], display all Post Types, and even display Events from Facebook Feed.
Rating: 4 out of 5
—
Customizer Export/Import
https://wordpress.org/plugins/customizer-export-import/
The Customizer Export/Import plugin allows you to export or import your WordPress customizer settings from directly within the customizer interface. If your theme makes use of the WordPress customizer for its settings, this plugin will help you.
Exporting customizer settings is easy. Click the export button from within the customizer and a file will automatically begin downloading with your settings. Export files are named after your theme and can only be used to import settings for the theme or child theme that they came from.
Rating: 5 out of 5
———
Expire Sticky Posts
https://wordpress.org/plugins/expire-sticky-posts/
A simple plugin that allows you to set an expiration date on posts. Once a post is expired, it will no longer be sticky.
Rating: 4 out of 5
———
Plugins Overview:
John's Plugins: Better Search – 4, Custom Admin Bar – 5, Helpful Information – 4
Marcus' Plugins: FaceBook Feed – 4, Customizer Export/Import – 5, Expire Sticky Posts – 4
Commercial:
If you're tired of the same old stock photography then it is time for a change. Just launched the Canada Stock Photo web site at http://CanadaStockPhoto.com featuring some great unique not found eveywhere stock photo images, with new images added daily and even a few that are available for a free download. Click here to get your image!
Use Godaddy Coupon Code PLUGIN30 to save 30% on ANY hosting plan, any term length.
Just some reminders:
Get Your Daily dose of WordPress News from the WPPlugins Daily over at WPNews.wpmedic.ca
Rate us at iTunes, blubrry.com, ViaWay.com, Stitcher Radio and any place else you find us.
How to Contact Us:
John can be contacted at:
Marcus can be contacted at:
and remember to follow the show on twitter @wppluginsatoz
https://www.johnoverall.com/wp-content/uploads/2015/01/wordpress-ball.png
666
666
John
https://www.johnoverall.com/wp-content/uploads/2017/10/John-Overall-Logo-PNG-to-go-on-GREEN-Horizontal.png
John
2015-01-02 11:39:48
2015-01-02 11:39:48
WordPress Plugins A-Z #204 - Better Search