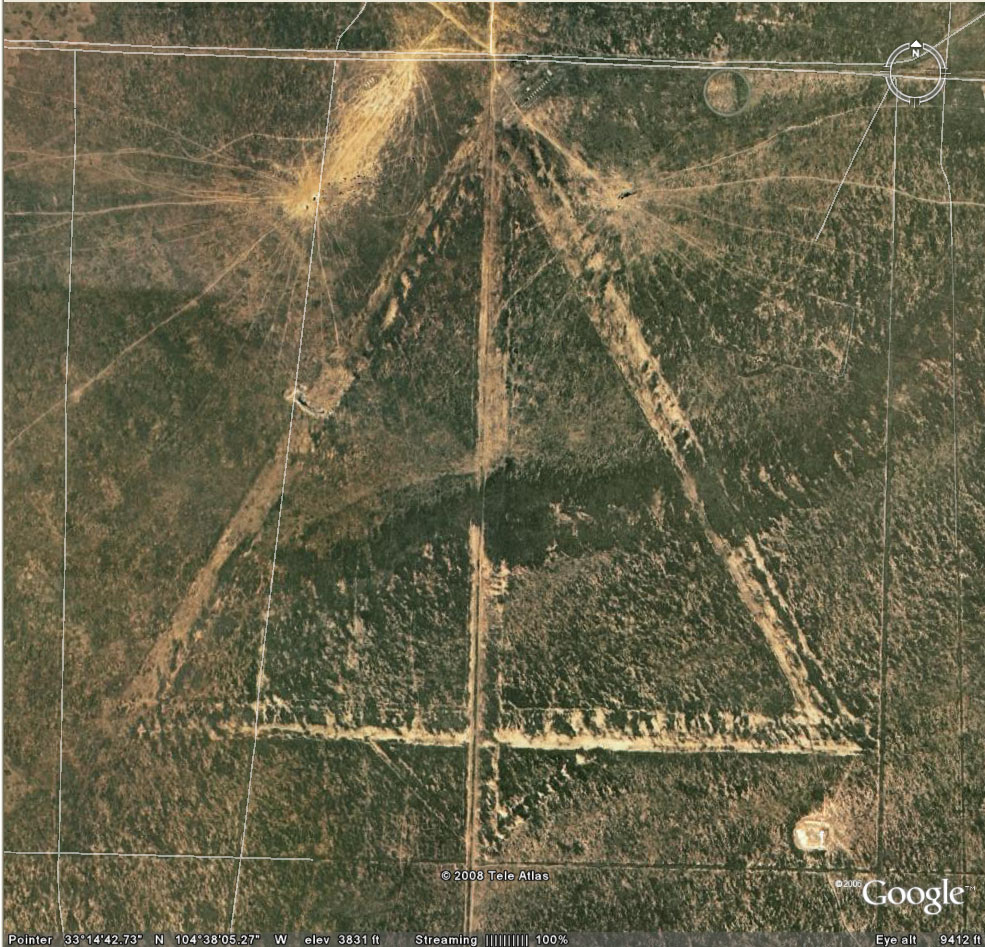 Podcast: Play in new window | Download | Embed
Subscribe: Google Podcasts | Stitcher | RSS | More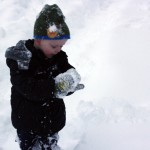 This week's podcast covers several plugins where we go over some of the pros and cons of each one. We cover Advertising Management Plugins for your site 4 in total to help you understand and choose what is right for you.
The First plugin is Ads Manager Plugin created by aqlan and is available here WordPress.org Plugin Page it is a very simple plugin that allows you to place your ad code in the top and bottom of posts or pages as well as in Buddy press forums. It also has a floating box in the bottom of the page. This plugin is very simple to use and can probably be used for some great customization of your ads in these spots.
The Next one is WP Google ad manager by: Andreas Berger available here WordPress.org Plugin Page This plug in has not been updated in a long and probably is not for the faint of heart since it requires some template modifications to get it to display and is not real user friendly requires many modifications and customizations.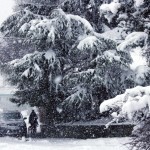 We also cover a great Google Adsense plugin called All-in one AdSense and YPN by linewbie and is available here WordPress.org Plugin Page I have used this plugin in the past and found it to be pretty good. It is very user friendly and easy to setup and configure. I have moved on from it and started placing individual codes but if you're feeling a bit lazy this is the plugin for you..
The next one is a plugin Ad squares widget by PriMoThemes.com / WebSharks, Inc. available here WordPress.org Plugin Page after much searching I finally found a great plugin for managing the 125x ads that you see on sites placed in the great 2×2 to 2×8 pattern. The only limitation I see here is that this one allows only for 2 columns by as many as 4 rows and will not allow a single placement of an ad.
And finally we cover Simple Ads Manager by minimus available here WordPress.org Plugin Page this plugin is anything but simple. It is a very robust plugin which require some configuration and thougt when setting it up. Below you will find a complete screen cast on how to set this one up since it is very good but very complete I though it would be the recipient of this weeks screen cast. This plugin does tracking for you allows for ad management by time, click amounts, views and more. I can recommend it but it is a very full plugin. Check out the Screencast on this fine plugin below..
Tell A Friend
Have you found this post useful and think others should know about it/ Fill out the form below and tell your friends about this great website and postings.
Some additional info to the screencast, a listener Christian from Sector Five Web Design supplied this great link to some additional info I did not cover in the screencast. Simple Ads Manager Tutorial
[vsw id="2tLkgM1vvz8″ source="youtube" width="555″ height="444″ autoplay="no"]
https://www.johnoverall.com/wp-content/uploads/2011/03/653.jpg
947
985
John
https://www.johnoverall.com/wp-content/uploads/2017/10/John-Overall-Logo-PNG-to-go-on-GREEN-Horizontal.png
John
2011-03-03 21:53:20
2011-03-17 15:08:46
WordPress Plugins from A to Z covering Ad Manager Plugins